Arroyo Verde Elementary is a part of the
No Excuses University Network of Schools.

To earn membership into this prestigious network of "like-minded" schools, Arroyo Verde needed to complete an extensive online application focused on the "Six Exceptional Systems" the school has developed based on the No Excuses University model. The school also was required to submit a video to the No Excuses University Application Committee to demonstrate the "Culture of Universal Achievement" they have developed on their campus.

Arroyo Verde earned the recognition by demonstrating a commitment to college readiness and through efforts to ensure all children meet standards in reading, writing and math, no matter their challenges. To continue this partnership, Arroyo Verde must continue to demonstrate high levels of success within the six systems. Arroyo Verde is proud to be a part of a growing No Excuses Network of Schools across the country.

Check out this video to find out more about what makes Arroyo Verde an amazing place for kids to learn! CLICK HERE!!
New Student Registration
Are you new to Arroyo Verde?
Click HERE for District registration information. You can start your registration online!
Are you looking for some fun ways to keep learning all summer long?
Then check out our summer reading programs!
Throughout the summer we will have the library and computer lab open for students to check out books and take quizzes to meet their summer AR reading goals. Watch our twitter feed for dates & times.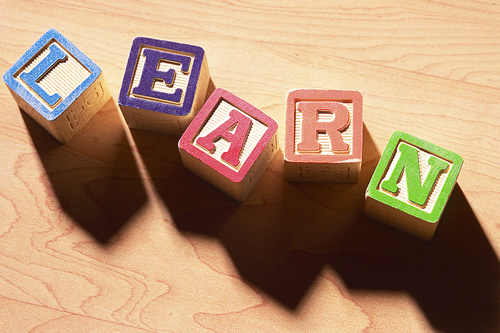 Teacher and Classroom assignments for students in all grades will be available in Aeries Parent Portal the weekend before school begins. Parent Portal access letters will be mailed home to the address on file the week before school begins. If you have not received your letter
on Monday, August 7,
2017, please visit the school office with photo ID.
(Parent Portal Information cannot be g
iven over the phone.)